John Oxford
John Oxford is the UK's top expert on influenza and Professor of Virology at the University of London.
His work on the 1918 strain of influenza (Spanish flu) is world famous.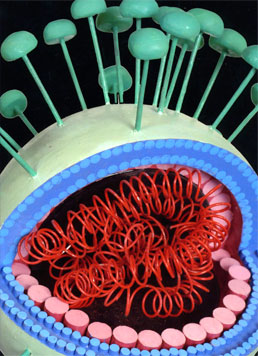 Professor John Oxford is the founder of Retroscreen Virology, a leader in the field of vaccine and anti-viral clinical trials for the last 20 years.
He is also co-author of Human Virology, now in its 4th Edition and published by Oxford University Press.
Professor Oxford's current contract at the University of London permits him 60 days of private consultancy work.